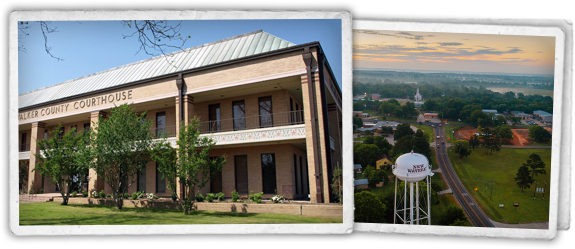 Start Content
County Clerk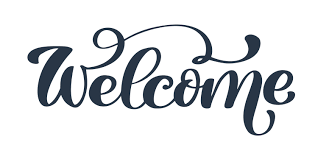 We are honored to serve the citizens of Walker County evening during these stressful and chaotic times. Please know that while we are here to serve, COVID-19 is still part of our lives, and the number of cases continue to increase. We have implemented a few new processes that protect both our staff as well as the citizens we serve.
As of June 1, 2020, and in recognizing the need to ensure the health and safety of staff and other individuals entering the Clerk's office, we will implement the following protective measures:
The County Clerk will maintain regular communication with our Judges and Office of Emergency Management to adjust this plan as necessary.

For the health and safety of the public and our staff, the number of customers permitted in the office at one time will be limited to (2) two for Vitals and Recording / Civil and Probate. (6) Six for the Deed Room and (1) one for the Criminal Department.

Please consider your own safety during this process and follow social distancing as well as wear any type of protective equipment that you deem necessary.

All countertops will be cleaned in-between customers.
We are continuing to encourage people to conduct their county business online, at www.co.walker.tx.us, whenever they can. Most court fees and fines can be paid online, as well the majority of public documents can also be obtained and paid for online.
Marriage Licenses will be by appointment only. Please call 936-436-4922.
These appointments will be restricted to only the party or parties involved. If you are sick, recently exposed to anyone who is sick, or show signs of being sick, please do not attempt to make a physical appearance in our office.
We apologize for any inconveniences this may cause. We appreciate your understanding and Thank you for your patience as we work through this together.
County Clerk, Main Number 936-436-4922 (Please select the Department from the menu)
PLEASE BEAR IN MIND - Our call volume has increased during this time. Please leave a message and your call will be returned as soon as possible.
---
Effective October 1, 2016
Commissioner Court Approved a Credit Card Handling Free
Vitals, Recordings, Deeds, Civil and Probate - 2.5%
Criminal $3.00
---
The Walker County Clerk's Office mission is to provide Quality Services to the Citizens, Business Owners and Legal Community with Efficient
and Courteous Service. While preserving the integrity of all records, along with managing with Fiscal Responsibility and Governmental Accountability to safeguarding the collection of all
fees as designated by the State of Texas Statutes.
Additional Contact Information

Birth & Death & Marriage - Vitals

(936) 436-4902

Recording & Brands & DBA

(936) 436-4903

Civil Department

(936) 436-4901

Probate Department

(936) 436-4974

Criminal Misdemeanor

(936) 436-4696

Deeds & Records Management

(936) 436-4698

Walker County Courthouse

(936) 436-4900

Walker County Court at Law

(936) 436-4919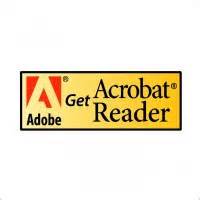 To view PDF files, first-time users will need to
Contact Us
Phone: (936) 436-4922

Fax: (936) 436-4928

Hours:

Customer Service Hours
Monday - Thursday
8:00 AM to 4:30PM
Friday
8:00 AM to 4:00PM
Closed for Lunch 12 Noon to 1:00 PM
More Information
Find content and services related to this page.