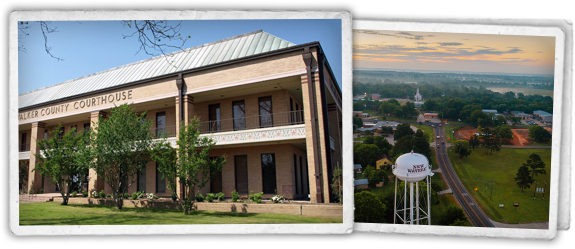 Start Content
Plat Records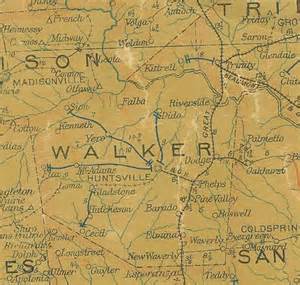 REQUIREMENTS FOR FILING A PLAT
---

EXTRATERRITORIAL JURISDICTION (ETJ)
That area outside a City's limits so designated to fall in the City's "sphere of influence".


SUBDIVISION WITHIN EXTRATERRITORIAL JURISDICTION
If the location of the subdivision is within the extraterritorial jurisdiction of any city or town within Walker County, Texas, the plat shall be approved by the governing body of that jurisdiction and so indicated on the face of the plat.


SPECIFICATIONS FOR FILING PLATS
The size of the plat shall be NO LARGER OR SMALLER than 18"x 24".

The County Clerk's office requires one black line copy with all with ORIGINAL seals and signatures; NO EXCEPTIONS!

The plats must show the following:

Certification and Dedication by the owner.

Certification by a Registered Professional Land Surveyor.

Certification and approval by the city. (If within the city's ETJ)

Approval by Commissioner's Court. (If needed)

Signatures must be original and names must be printed under each signature.

Signatures must be acknowledged. Notary's name must be printed under notary's signature. Notary's seal must be affixed and legible, and the notary expiration date must be shown.

Seals must be affixed by whoever approves the plat, whether it is the city or the county, as well as the surveyor and notary.

All stamps and seals MUST be legible.

If a plat or re-plat does not indicate whether the land covered by the plat or re-plat is in the ETJ of the municipality, an affidavit stating that information will be required. There is no charge for filing this affidavit.

Tax Certificates: any and all plats must have original tax certificates, issued within 90 days from filing, from ALL taxing units with jurisdiction of the real property indicating that no delinquent ad valorem taxes are owed and that taxes imposed for the current year have been paid. Refer to Sec 12.002 (e) Texas Property Code for complete list of legal requirements.
FEE FOR FILING A PLAT
$36.00 per page (for example: If the plat covers one page, the fee is $36.00. If the plat covers two pages, the 2nd page is an additional $5.00, totaling $41.00 to file the plat, etc.) There is no additional cost to record the tax certificate(s).


FEE FOR ADDITIONAL FILINGS
For any additional documents such as restrictions or covenants, etc. the filing fee is:
$26.00 for the first page, $4.00 for each additional page (any print on the back of a page is considered a page) and $4.00 for the recording information.
More Information
Find content and services related to this page.