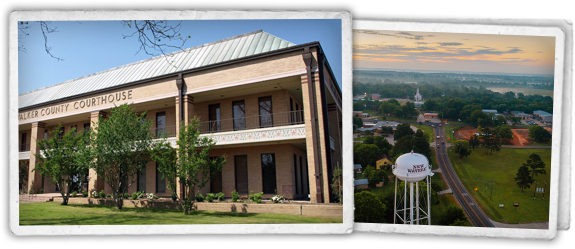 Start Content
Commissioner Court - Minutes
Commissioners' Court Minutes
The County Clerk is the official record keeper for the Walker County Commissioners' Court.
Each time the Court meets, your County Clerk has the responsibility to collect and maintain the supporting documents used to create the minutes for the meeting.
These records are open to the public for inspection at any time during normal business hours or you can search by clicking the below link
Click on (Big News) link to access Commissioner Court Minutes with our new online system with Kofile.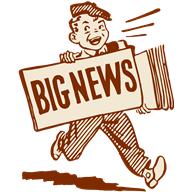 More Information
Find content and services related to this page.