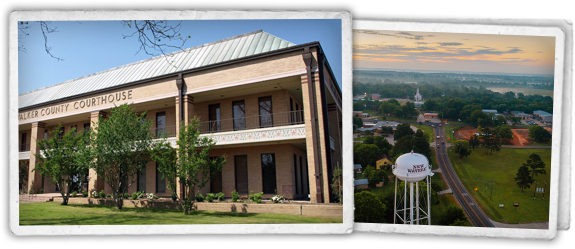 Start Content
Birth & Death Records
WARNING
The penalty for knowingly making a false statement when applying for a birth or death record can be 2-10 years in Prison and up to $10,000.
Birth Records are confidential for 75 years.
Death Records are confidential for 25 years.
Health and Safety Code, Chapter 678, Sec. 195.003
Only a Qualified Applicant may obtain a copy of a birth or death certificate. Qualified Applicants are: The registrant - The person named in the record - The parent, child, brother, sister, spouse, grandparent, legal guardian or managing conservator of the registrant. - Legal representative, agent or other person acting under contract for the registrant.
An applicant must provide all necessary information and show proper identification prior to obtaining the certificate.
Any Texas birth certificate may be purchased in Walker County. This office uses a remote access system to the State's records dating, at this time from 1926 to the present.

You can order birth certificates, death certificates, and marriage information through Texas.gov, the official site for the State of Texas, for fast, affordable service.
Effective September 1, 2015 all mail in requests for Certified Vital Records must have attached "Notarized Proof of Identification" Form


Application Resources
More Information
Find content and services related to this page.