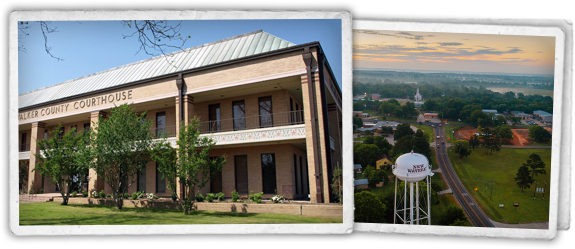 Start Content
TABC Liquor License
TABC License/Permit Public Information
The Texas Alcoholic Beverage Commission requires alcoholic beverage manufacturers, distributors, retailers, etc. to apply for licenses and permits before they may operate in the State of Texas. The TABC currently provides some information regarding licenses/permits to the public in various formats such as 8 1/2" X 11" printouts, compact discs, and files sent via e-mail for a fee. This information is updated on their web site on a weekly basis and is available through the internet for free.
After first being approved by the City Secretary, the County Clerk's office reviews new alcoholic beverage applications by verifying wet/dry status and license type for the location indicated on the application. This decision is based upon the results of local-option elections.
The Alcoholic Beverage Code and Rules, as well as forms, are available online through the TABC website at:
Online renewal is now available for all license and permit types!
Effective July 30th, online renewals are newly available for the following: Beer Retailer's On Premise License (BE), Beer Retailer's Off Premise License (BF), Wine and Beer Retailer's Permit (BG), Wine and Beer Retailer's Off Premise Permit (BQ).
TABC had previously implemented online renewals for all other TABC license and permit types. To create a new online account or add an Authorized Representative, click Online Services on the TABC Home page and review the detailed instructions: Registration or Adding Authorized Representative.
In order to renew your license or permit while in Online Services click Online Renewals for Licenses/Permits. If needed, follow the instructions provided under Miscellaneous Online Renewal or Retail Online Renewal.
All inquiries may be addressed to the TABC Licensing Division or 512-206-3360.
More Information
Find content and services related to this page.