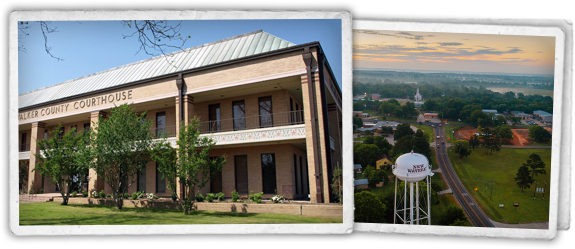 Start Content
Brands and Marks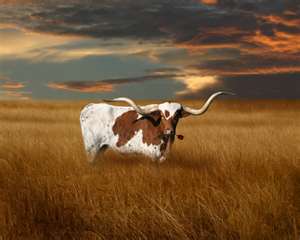 WALKER COUNTY CLERK
BRANDS & MARKS REGISTRATION
The Walker County Clerk's handles brand registration in accordance with Article 144.044 of the Agriculture Code. Branding is a tradition in Texas. Since the 1800s, Texas ranchers have used Brands to identify their livestock and help prevent cattle theft. In fact, in 2010, the number of cattle reported missing or stolen, per the Texas and Southwestern Cattle Raisers Association (TSCRA) was approximately 7,700, an increase of 220 percent from 2007.
While there is no law requiring you to Brand your livestock, it is against the law to use a Brand that isn't registered. Since 1981, if you do Brand your livestock, Title 6, Chapter 144 requires by law a Brand or a Mark to be re-registered with the County Clerk's office every ten years.
Marks, brands and tattoos must be registered with the County Clerk in the county in which the animals reside. Once registered, all marks, brands and tattoos must be renewed every 10 years. New brands can be registered at any time. The next 10 year registration period begins August 31, 2011 to August 31, 2021. The renewal period is Aug. 31, 2011 through Feb. 29, 2012.

Owners of currently registered marks, brands and tattoos must re-register with the County Clerk between August 31, 2011 and February 29, 2012 regardless of the date of the last registration. A person, who does not re-register their brand during this 6 month period, forfeits their legal right to that brand.
Brand applications and renewals can be filed with the Walker County Clerk's Office Monday through Friday 8:00 am to 4:30 pm, closed from 12 noon to 1 pm for lunch. The County Clerk's office is located at the Walker County Courthouse, Suite 201, on the 2nd floor. For more information please call 936-436-4976.
Similar Brands
The clerk has the right/authority to refuse to register a brand that he or she deems too similar to a brand currently already registered. The same or similar brand may be registered in a different location on an animal. It's the clerk's duty to make sure duplicate brands are not registered in same location on an animal.
Click Below to Download Forms
Resources and Links
More Information
Find content and services related to this page.