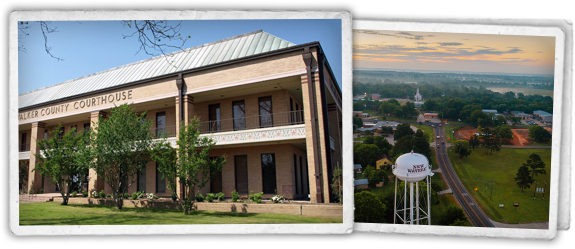 Start Content
Records Management (Deeds) & Recording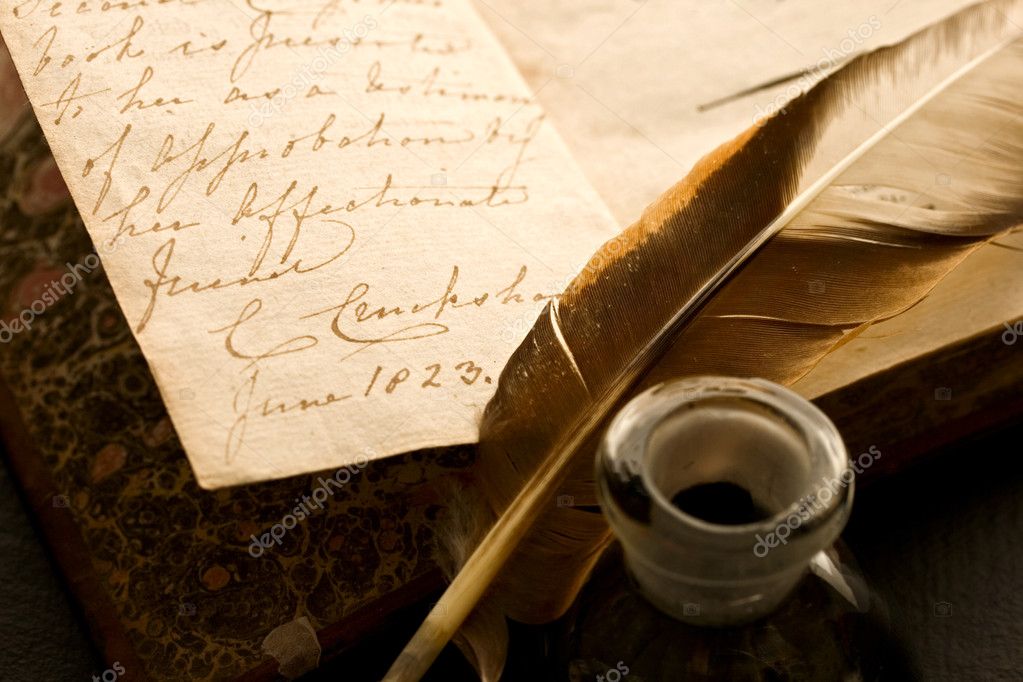 Deed Records are located on the 1st Floor room 103
Recording Department is located on the 2nd floor room 201
The Walker County Clerk's permanent library contains thousands of documents dating from the late 1800s to the present. We have worked tirelessly to preserve, protect and digitize documents for retention and public use. The Walker County Clerk records about 17,500 documents each year, including Official Public Records including Deeds and Plats, Marriage Licenses, Birth and Death Certificates and Assumed Names (DBA's).
Walker County became the 15th County Clerk's office in the State of Texas to deploy the next generation in Records Management software, Vanguard by Kofile Technologies. This is a major step forward for Walker County and recognizes County Clerk Kari A. French as one of the State's leading innovators in technology for County government.
We are diligently working to have records available online and in a user friendly format. Please bear with us as we continue to upload this information for images and indexes.
View Walker County Official Public Records (Index and Image) 1960 to Present.

View Walker County Official Public Records (Image only – Must have Volume and Page) 1846 - 1960.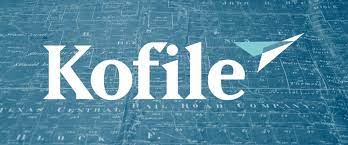 E-Recording service is only available to:
Attorneys / Title Companies / Banks / Mortgage Companies / Agency of the State For a review of the specific legislation governing electronic recording, please see the Property Code, Chapter 15, Uniform Real Property Electronic Recording Act.
As of April 15, 2020, your Walker County Clerk's office has implemented the ability to e-record. This is the process of submitting, receiving, and processing documents via the Internet, through a third-party vendor. Documents that have traditionally been delivered or mailed can now be processed electronically. Yes, you can still submit records via mail and in person.
With e- recording, the submitter scans the document and uses a vendor application to upload the document and associated data. No special equipment is required, just a computer with high speed internet access and a scanner. Original documents never leave the submitter's possession since they are scanned for submission. This also provides many advantages such as reducing costs of paper and postage and with the use of an escrow account, there is no need to write checks. The Clerk's office becomes more transparent because the submitter knows exactly when the document is submitted and filed for record. If there is any problem with a document that prevents it from being filed, the Clerk's office will return the document to the submitter electronically with a specific reason given as to why the document could not be filed. To begin e -recording your documents, you will need to set up with a company who provides this service. Below is a list of the companies in this field.
Documents received in the que prior to 3 p.m. will be processed the same business day. Documents received in the que after 3 p.m. will be processed the next working day.

Walker County Clerk's office is currently operating with the following e-Recording vendors.
CSC
Corporation Service Company
866-652-0111
www.erecording.com
Simplifile
801-373-0151
Support@simplifile.com
Office Location and Hours
The Recording Division is located at 1100 University Avenue, Suite 201 of the Walker County Courthouse. We are open 8:00 am to 4:30 pm, Closed for Lunch from Noon to 1:00 pm, Monday through Friday, except legal holidays.
Mail
Walker County Clerk - Recording Division
1100 University Ave, Suite 201
Huntsville, Texas 77320
Commercial Carrier (FedEx, UPS, USPS Express or Priority Mail, etc.)
RECORDINGS
Filings or Recordings received for roundtrip processing will not be accepted after 3:00 p.m. Package may be left to be filed or recorded no later than the next business day in the order received.
For Recording Rules - Click Here
County Clerk Inventory Records – Click Here
Official Public Record begins on January 1, 1986. All records (other than Probate/Civil/Criminal) are recorded into the Official Public Record.
More Information
Find content and services related to this page.