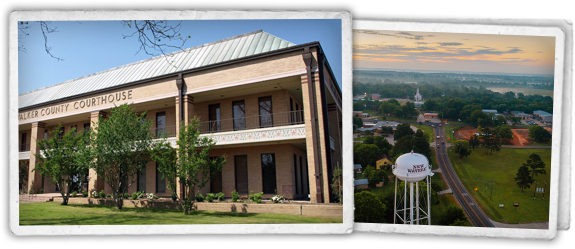 Start Content
Probate Department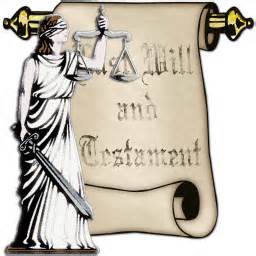 Online access to Odyssey for Probate case management, Please remember our files are public record;
however our office can only give general information in reference to the cases filed.

EFILE EFFECTIVE JULY 1, 2015
Please visit the E-File Tab for helpful information.


The County Clerk serves as the Clerk of the Court for County Court at Law. The Clerk's responsibilities include receiving the filings for probate cases, preparing notices and citations, and maintaining records associated with the case.
In general, the probate court probates the wills of deceased persons, declares the heirs of deceased persons who die without a will, establishes guardianships for incapacitated persons and minors, supervises court-ordered involuntary mental health commitments, and administers eminent domain cases initiated in Walker County.
The probate court also has jurisdiction to hear lawsuits related to an estate of a decedent or ward as well as actions by or against a personal representative of a decedent's or ward's estate. These ancillary cases cover a wide range of topics, from products liability to fiduciary litigation to medical malpractice to family law.
Walker County Clerk's office uses the Texas Estate Code Book for Rules of Filing. The Estate Code can be found on the Texas Constitution and Statutes website.
For all Probate & Guardianship matters, it is recommended that you seek the advice of an attorney.

UPDATED REGISTRY INFORMATION
Beginning December 1, 2014 - Before any Registry Funds can be released, a Registry Information Sheet must be filled out with the person's or entity's information (those receiving the funds) once the Order to release the funds is signed by the Judge. The information must include social security numbers and/or tax ID numbers. The only time we need the Registry information sheet is when money is being deposited.

Helpful Resources
More Information
Find content and services related to this page.