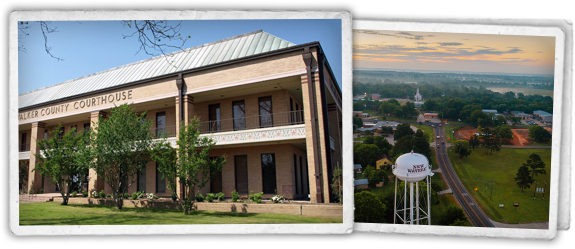 Start Content
Military Records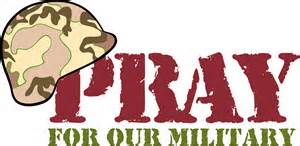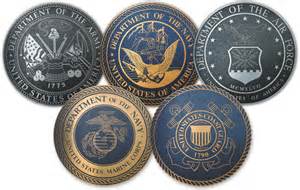 THANK YOU FOR YOUR SERVICE TO OUR COUNTRY!
By filing the military discharge form, a permanent record is maintained for future proof of service for veterans' benefits. The original is returned to the owner after recording. As of September 1, 2003, military records are confidential. Only a qualified applicant may secure this information.


Recording of your DD214 Discharge Record
It is highly recommended that you put on file with the local County Clerks' office your DD214 when you separate from the Military. Later you will often be asked to provide a certified copy of this form and you will always be able to get that from our office.

Texas Local Government Code, Section 192.002 authorizes the County Clerk to file the military discharge at no cost. The County Clerk shall record the official members of the United States armed forces, the United States armed forces, the United States armed forces reserve, or armed forces auxiliary.
The above form is to be filled out when you request a copy.
We will also need a copy of your current driver's license.

If you have any further questions, please feel free to contact our office at 936-436-4922.

Veteran Resources
More Information
Find content and services related to this page.