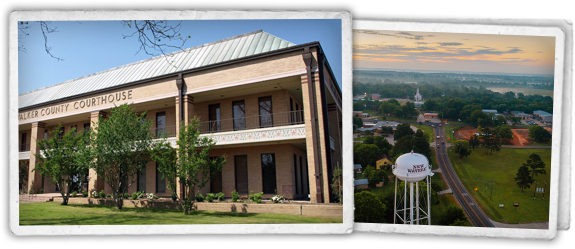 Start Content
Assumed Name (DBA)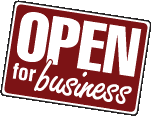 The fee for an Assumed Name Certificate to be filed and recorded is $24.00. There is an additional $0.50 for each additional signature on the Assumed Name Certificate. The same fees apply for Abandonment of Assumed Name Certificate
Assumed Names (DBA) are valid for a period not to exceed 10 years.

They are normally registered within the same county in which your business is located. However, you can register your business in as many counties as you would like.

The County Clerk's Office has no requirement on the number of signatures on the certificate. However, recommends that you ask your bank and/or CPA to determine how to file your DBA.

The County Clerk's Office will not research the availability of a business name and does not verify that a duplicate filing has occurred. It is your responsibility to check the Assumed Name Indexes, located in the County Clerk's Research Area or search online at the link provided below.

If a corporation and an unincorporated company have very similar names and there is a problem, neither automatically has the right to the name. If both parties have properly filed the Assumed Name Certificate the courts will most likely have to decide this matter. Therefore, it is important to do a search when considering a business name.
The Assumed Name Certificate must be signed in front of a Notary Public. You will need to use a Notary Public of your choice. AFTER, signatures have been notarized, then your application can be processed for recording. The County Clerk's office DOES NOT Notarize documents.
A State Tax ID Number is obtained thru the State Comptroller's Office. Phone: 800-252-5555
If you have further questions please contact our office at 936-436-4903
Search DBA Records


Click Below to download forms:
Assumed Name Corporation Instructions
More Information
Find content and services related to this page.