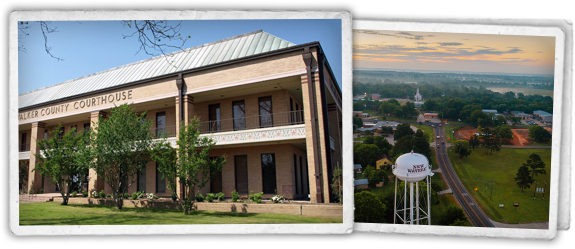 Start Content
Assumed Name (DBA)
Currently the only method to ensure a thorough search of an Assumed Name is to personally appear in the County Clerk's Office to conduct the search.
It is your responsibility to check the Assumed Name Indexes, located in the County Clerk's Research Area.
You may request that a search be performed, on the Assumed Name that you are interested in, by mail for a fee of $5.00 per name. However, if you come to our office, there is no fee for the search.
Friendly clerks are available to guide you in your Assumed Name (DBA) search.
Once the search is completed, the Assumed Name Certificate must be signed in front of a Notary Public.

APPLICATION FEE
Assumed Name Certificate
$24.00
There is an additional $0.50 for each additional signature on the Assumed Name Certificate. The same fees apply for Abandonment of Assumed Name Certificate
More Information
Find content and services related to this page.