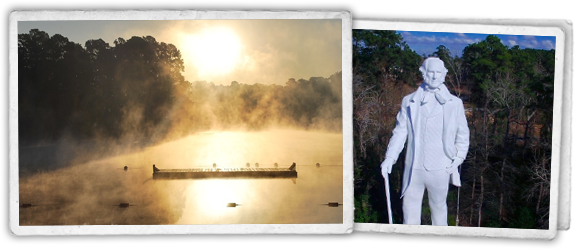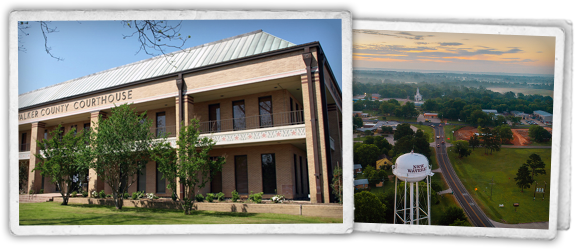 Start Content
WELCOME TO WALKER COUNTY, TEXAS!
Due to COVID-19 and to help maintain safe distance, Commissioners Court is now being held at the Storm Shelter at 455 Highway 75 in Huntsville. If you are unable to make it to the storm shelter or the occupancy is full, you may take part via Zoom at the following link HERE. You may also view commissioners court via Youtube Live by clicking HERE. ***The September 14th Commissioners Court meeting will be held in Room 305, of the Walker County Courthouse. Citizen's Input forms are to be completed and returned prior to the beginning of each meeting***

Nestled in the woodland hills of east central Texas, Walker County is home to 67,861 residents. The City of Huntsville serves as the county seat and proudly hosts Sam Houston State University as well as many historical landmarks. Within the boundaries of Walker County, you will also find the City of New Waverly nestled amongst nearly 55,000 acres of the county's National Forest, and the City of Riverside just off the banks of the Trinity River.