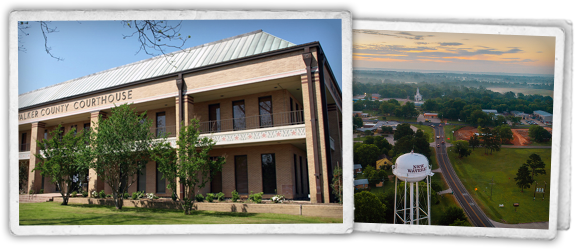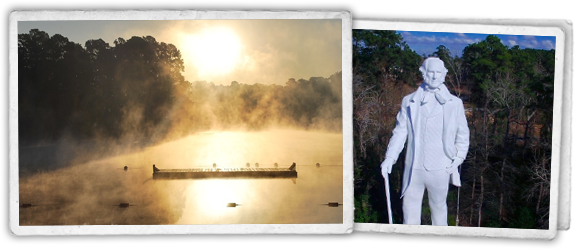 Start Content
WELCOME TO WALKER COUNTY, TEXAS!
Due to COVID-19 and to help maintain safe distance, Commissioners Court is now being conducted virtually via Zoom.
Commissioners Court meetings will be held in the Commissioners Courtroom located in Room 104 of the Walker County Courthouse.

Anyone wishing to address the Court on a particular agenda item should appear via Zoom.

A Zoom station will be available in the 1st floor hallway outside of the Commissioners Courtroom for anyone needing to address the court that does not have the ability to join via the Zoom meeting.

Citizen's Input forms are to be completed and returned prior to the beginning of each meeting.
Commissioners Court will be remotely accessible via Zoom from the following link HERE.
You may also view live and past Commissioners Court via Youtube Live by clicking HERE.
Nestled in the woodland hills of east central Texas, Walker County is home to 67,861 residents. The City of Huntsville serves as the county seat and proudly hosts Sam Houston State University as well as many historical landmarks. Within the boundaries of Walker County, you will also find the City of New Waverly nestled amongst nearly 55,000 acres of the county's National Forest, and the City of Riverside just off the banks of the Trinity River.
Walker County Office of Emergency Management, along with community partners developed and submitted a preliminary vaccination plan to the state and vaccines have been ordered. There is no word from the state as to when vaccines will be received. We have been in contact with all officials involved including Representatives and Congressmen. Some local pharmacies are slowly getting vaccines. Once vaccines are received for a mass vaccination hub, the information will be broadcast through all media and social media outlets.
Burn Ban Has Been Lifted as of December 3rd, 2020 @ 8:00 AM