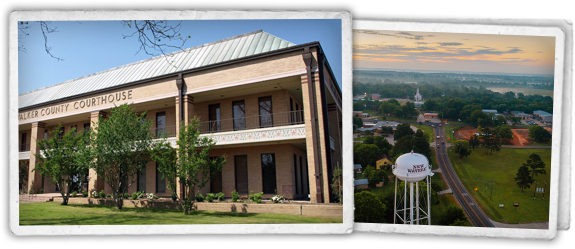 Start Content
Collections
Judicial Collections of Court Fines & Fees, Traffic Fines, etc.
Walker County Collections Department provides many of the courts in Walker County with the means of financial assessment and verification so that an individual may
request a payment plan
based on their finances in order to pay for fines due in reference to enforcement of a court order. This would include, but not be limited to traffic fines, misdemeanor fines and felony fines.
Financial Statement - Payment Plan
Payment Plans may be available for outstanding fines and fees after financial assessments and evaluations are completed. After entering a
plea
with the appropriate court and completing an application, the Collections Department can provide a payment plan agreement and the support necessary to assist each person in successfully paying fines and fees owed to the county.
More Information
Find content and services related to this page.