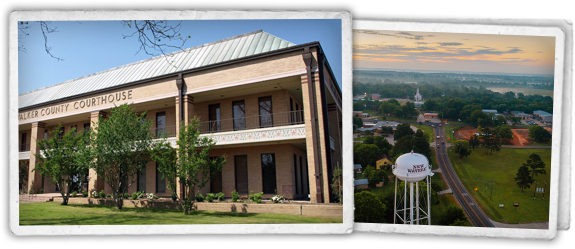 Start Content
Financial Transparency
The Walker County Auditor and the Commissioners Court are providing information in this consolidated format via the website to assist the public in accessing information. This page highlights the most recent documents and provides links to reports for the prior periods.
about transparency in government, including local debt.
Check Register for October 2020 - September 2021
* Please note there is an additional check register for October 2013 due to a software conversion.
Links to additional Tax Rate Information
Metered Utility Information through April/May 2023
Contact Information
If you have any questions regarding this service, please contact .