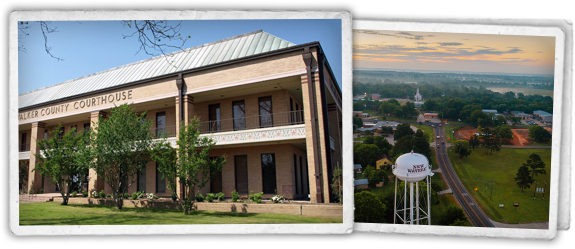 Start Content
Fee Schedule
Effective January 1, 2020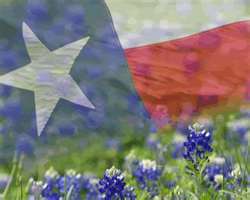 The Texas Local Government Code dictates the fees in the County Clerk's office. A state dictated fee can change as often as every 2 years, which is when the legislature meets. Commissioners' Court set fees can change annually with in the annual budget process based on the cost of providing the service.
Please select from the following Fee Schedules
(Civil Fees / S.B. 42 (Required the collection of a $5.00 fee at the filing of any civil case. The funds collected will be used to improve security. Government Code 51.971)
For your convenience, we have provided the following payment options:
Cash (in person, not through mail)/ Check / Money Order

Credit / Debit Cards

More Information
Find content and services related to this page.