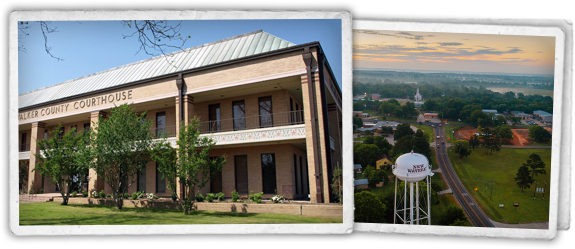 Start Content
Civil Department
Online access to Odyssey for Civil case management, Please remember our files are public record; however our office can only give general information in reference to the cases filed.

E FILE EFFECTIVE JULY 1, 2015
Please see the E-File tab for helpful information.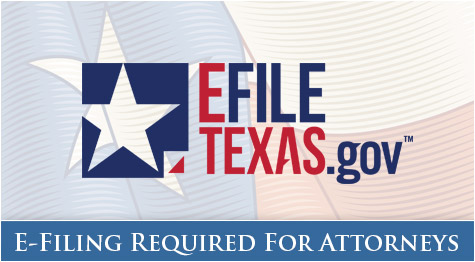 The County Clerk serves as the Clerk of the Court for County Court at Law. The Clerk's responsibilities include receiving the filings for civil cases, preparing notices and citations, and maintaining records associated with the cases including debt, breach of contract, garnishments, temporary restraining orders, injunctions, automotive/personal injury cases and eminent domain cases, as well as related post-judgment actions.
Civil cases usually deal with disputes between parties.
A civil case can be defined as a personal action instituted by one party (the plaintiff) to require payment or the performance of an act by the other party (the defendant).
Walker County Court at Law hears civil cases in which the amount in controversy is between $500.00 and $250,000.00. We also hear appeals from Justice of the Peace Courts, Municipal Courts, and State Agency administrative hearings.
If your claim is less than $10,000.00, you may opt to file a case with a Justice of the Peace Court.
Please contact one of the (4) Four JP Courts for Walker County for more information.
We will no longer be posting fees 30 minutes prior to the close of business.All documents will be file-marked the day they are submitted, however the fees will not be posted until the next business day.

UPDATED REGISTRY INFORMATION
Beginning December 1, 2014 - Before any Registry Funds can be released, a Registry Information Sheet must be filled out with the person's or entity's information (those receiving the funds) once the Order to release the funds is signed by the Judge. The information must include social security numbers and/or tax ID numbers. The only time we need the Registry information sheet is when money is being deposited.


Helpful Resources
All questions regarding hearings must be directed to the Court Coordinator, 936-436-4921
More Information
Find content and services related to this page.