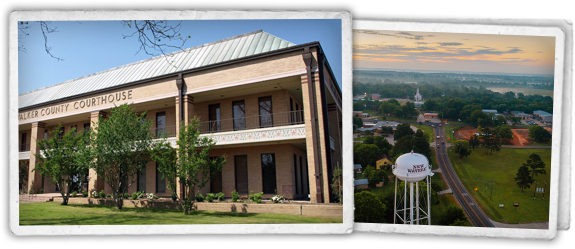 Start Content
Misdemeanor Criminal Records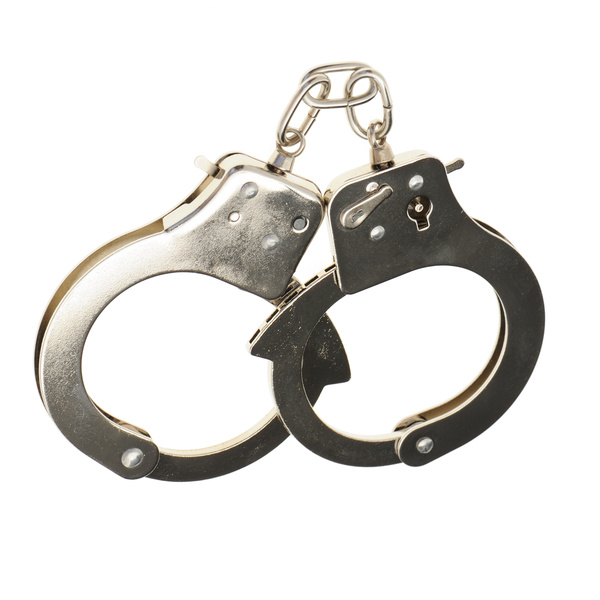 Online access to Odyssey for Criminal case management. Please remember our files are public record;
however our office can only give general information in reference to the cases filed.

The County Clerk serves as the Clerk of the Court for the Misdemeanor County Court at Law. This court hears Class A and B misdemeanor offenses such as DWIs, thefts, and assaults.
The Misdemeanor Records Division of the Clerk's Office records information from these courts and provides administrative support through the issuance of warrants, summons, subpoenas, and commitments.
Felony information is located in the Walker County District Clerk's Office.

Helpful Tips
All criminal files pertaining to the County Criminal Misdemeanor Courts filed prior to 1962 are not available. In criminal cases from 1962 - 1987 only judgments are available. This is in compliance with the Texas State Library and Archive Commission retention schedule.
Our office charges $5.00 for criminal search request if you have one or no cases.

If you have more than one case, it will be $5.00 per case.

When requesting a search request we ask that you provide 3 identifiers such as DL, name & SSN, if possible.

You may come to our office in person for the search.

If you choose to mail in the request, please enclose the payment, if it is not correct we will send it back.

Please send a self-addressed stamped envelope for us to return your request.

Our office does accept personal and business checks via phone/fax.
Agencies
Fax, mail and/or email request on agency letterhead and we will return the information to you as soon as possible.
General Public -

Records Search
$5.00 per name

$5.00 per Certification

$1.00 per page (Copies)
Effective on October 1, 2016 there will be a $3.00 Credit Card Handling Fee.

Mail Request
Walker County Clerk - Misdemeanor Department
1100 University Avenue Ste. 105
Huntsville, Texas 77320
Email Request
jreichert@co.walker.tx.us
Copy Request Forms
Petition for an Order of Nondisclosure
Office of Court Administration / Please click Link for nondisclosure forms:

We will no longer be posting fees 30 minutes prior to the close of business.

Online Payments
Online payment of Criminal Misdemeanor Court Costs, Fines and Fees
24 Hours a Day - 7 Days a Week!
www.TrafficPayment.com
We accept Discover, Master Card, & American Express, Visa credit by phone/fax request, and Visa debit in person

More Information
Find content and services related to this page.