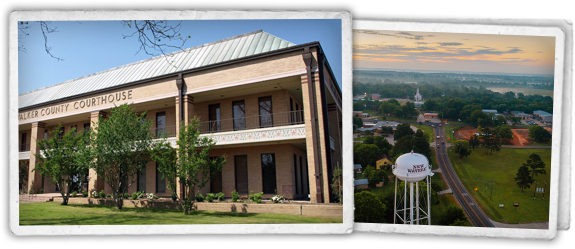 Start Content
Staff Directory - Details
Kari French
County Clerk
Primary Contact Address


1100 University Ave
Huntsville, TX 77340
Professional Profile
Kari French was elected as our first female Walker County Clerk in November 2010 and assumed the office on January 1, 2011.
Prior to serving as your County Clerk she was a local business owner for 16+ years as a Marketing Unit Director for Merchant Services and over 18 years' experience in management, administration, organization, public relations and leadership.
She is a graduate of Huntsville High School and has a Bachelor's degree from Sam Houston State University in Agriculture Business. Kari believes being active in your community is important. She participates and serves on various boards and committees throughout Walker County.
Kari is 44 years old and was born and raised in Walker County.
She has been married to her husband John for 22 years. John is a Senior Officer for the Huntsville Police Department and Volunteer Assistant Chief at Huntsville Fire Department.
They have two sons, Jacob and Jeffrey.