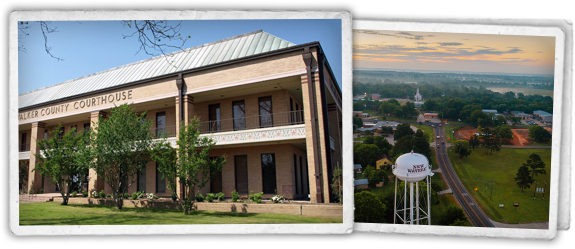 Start Content
Crime Stoppers
Do you have information about a felony crime committed in Walker County, information in reference to narcotics trafficking, or the location of a fugitive, but don't want to get involved for fear of retaliation. Then you should contact Crime Stoppers at phone number (936) 294-9494 or the Walker County/Huntsville Crime Stoppers' website at http://walkercountv.crimestoppersweb.com then select the tab, "Submit a Web Tip".
You may be eligible for a reward of up to $ 1,000.00 if your tip leads to a felony arrest, the recovery of stolen property or the seizure of narcotics.
Sergeant Danny Billingsley is the Walker County Sheriffs Department liaison officer for Crime Stoppers. If you have questions concerning Crime Stoppers, Sgt. Billingsley can be reached at phone number (936) 435-2419 or dbillingsley@co.walker.tx.us

Crime Stoppers assists all law enforcement agencies in Walker County
Phone Number (936) 294-9494
Web Site http://walkercountv.crimestoppersweb.com
You remain anonymous
No court appearance
Up to $1,000.00 reward
The Walker County Sheriff's Office also participates in RAIDS Online which provides citizens with an interactive map of all calls that the Sheriff's Office responds to. Please click here to access the site.

Contact Us
Walker County Sheriffs Departmentbr717 FM 2821 W
Huntsville, TX 77320
More Information
Find content and services related to this page.