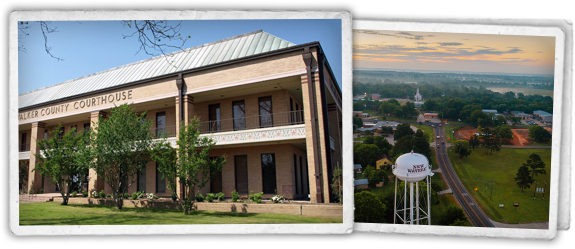 Start Content
Narcotics
The Walker County Sheriffs Office's Narcotics Division was developed by Sheriff Clint McRae in 2005 to address the consumption, manufacturing and distribution of illegal narcotics in the Walker County area.
The Narcotics Division works in conjunction with local, state and federal law enforcement agencies to conduct surveillance, undercover operations and interdiction to identify and apprehend individuals involved in the trafficking of illegal narcotics.
Since the development of this division the Walker County Sheriffs Office has successfully conducted more narcotics related arrests on an annual basis than ever before in the department's history.
The Department's canine program is also under Narcotics.
The department's Uniform Services Division also plays a very essential role in combating the narcotics problem within our community as well
To submit information to the Narcotics Division please contact the division at phone number (936) 435-2431 or use the form below.
More Information
Find content and services related to this page.