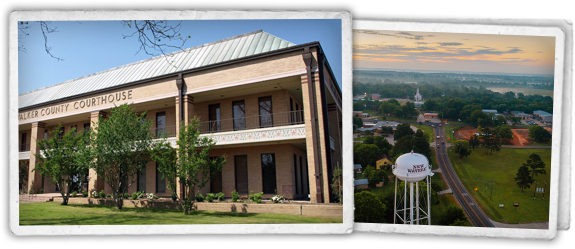 Start Content
Community Relations
The Walker County Sheriff's Office firmly believes with the help of the public and a good overall working relationship with the community, law enforcement and the citizens can work together to help, solve and prevent crime in Walker County and keep our communities safe.
The Walker County Sheriff's Office Investigation Services Division provides the following programs to assist in educating the citizens of Walker County on how to prevent crime and assist law enforcement once it occurs.
Crime Prevention Programs
Neighborhood Watch
Lieutenant Chris Buck is available to assist citizens in creating a Neighborhood Watch program in their area.
Home Security Inspections
Lieutenant Chris Buck is available to conduct home security inspections to evaluate lighting, locks and alarm systems at your residence, which can result in an insurance discount.
You can contact Lieutenant Chris Buck at (936) 435-2453 or cbuck@co.walker.tx.us
Presentations
Detectives with the Walker County Sheriff's Office's Investigation Services Division are available to conduct presentations on the following listed subjects:
Child Safety

Elderly Safety

Personal Safety

Internet Safety

Identity Theft

Burglary/Theft Prevention
Narcotics
If your school, class or organization wishes to have a presentation on one of the subjects listed above please contact:
Sgt. Ryan Ringo (936) 435-2407 or rringo@co.walker.tx.us
The Walker County Sheriff's Office will be more successful in addressing the problems in the communities with assistance of the citizens who can provide information on suspicious or criminal activity in your area.
To submit information on "Suspicious or Criminal Activity" please use the form below. You may remain anonymous if you like by not filling in the name or address field.
More Information
Find content and services related to this page.