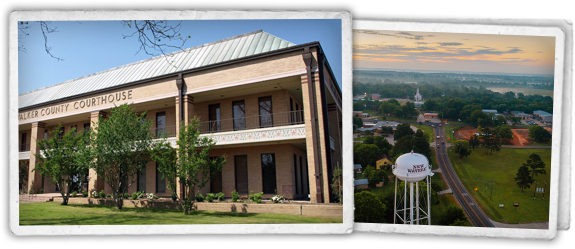 Start Content
Criminal
District Clerk files and maintains all indictments handed down from the grand jury. We enter data and process all documents referencing individual cases; issue all subpoenas upon request and arrest warrant/capias upon order of the court. We assist attorneys and the public with any questions relating to felony criminal matters.
Beginning January 1, 2019 Walker County is Mandated to eFile Criminal.
Resources
---
10th Court of Appeals
501 Washington Ave.
Room 415
Waco, Texas 76701
P: (254) 757-5200
F: (254) 757-2822
1301 Sam Houston Ave., Suite 102
Huntsville, Texas 77340
Maria Clausen: (936) 436-4935
Virginia Zamora: (936) 436-0220
F: (936) 436-0435
If you are needing to set up a contract to make payments for your fine, court cost and attorney fees ordered in your judgment and sentence, click on the Collections Form link above, print out the form and have the information filled out prior to going to the collections department to set up your contract.
Contact Us
1100 University Ave
Huntsville, TX 77340
More Information
Find content and services related to this page.