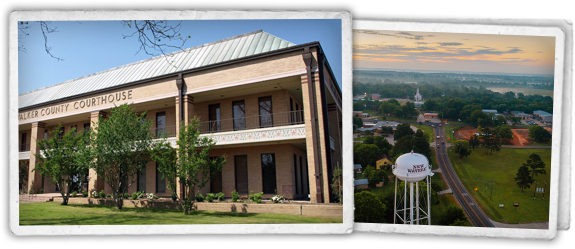 Start Content
Delinquent Tax Suits
The District Clerk is responsible for filing of petitions of delinquent property taxes filed by various collection entities, such as Walker County, Walker County School Districts, Improvement Districts, etc. Our staff handles all processing and services involved in the filing of a tax suit and assists the attorneys and general public with information as requested.
Resources
---
Walker County Tax Attorney
Perdue Brandon Fielder Collins & Mott, LLP
1235 North Loop West
#600
Houston, TX 77008
1-800-833-5886
Tax Contract
If you owe court cost for a tax suit and would like to make arrangements to pay those costs over a period of 6 months or less you can set up a contract with our office to pay those cost. You can print the contract from the link above.
Walker County Appraisal District
PO Box 1798
Huntsville, TX 77342
(936) 295-0402
Tax Code
Contact Us
1100 University Ave
Huntsville, TX 77340
More Information
Find content and services related to this page.