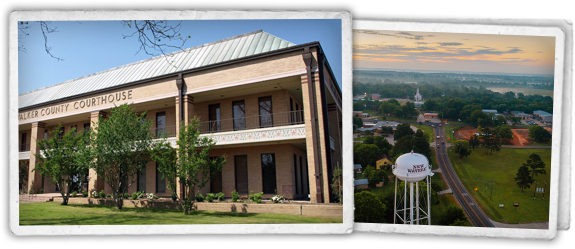 Start Content
Child Support
The District Clerk's office assists parties with setting up a child support with the Texas Child Support Disbursement Unit, send wage withholding, medical support, and spousal support orders that have been signed by the court to the employer as requested, address changes for either party and provides payment histories for those cases where payments were processed by the District Clerk's office prior to September 20, 2002.
District Clerks handled Child Support payments until September 20, 2002. when the federal government issued a mandate requiring all child support in the State of Texas be handled by a centralized processing unit.
Payments are now processed by the Texas Child Support Disbursement Center in San Antonio.
The employer, payee and payor will receive a "Notice of Place of Payment" from TXCSDU and the Order will instruct the paying party to send the payments to:
Texas Child Support Disbursement Unit
P.O. Box 659791
San Antonio, Texas 78265-9791
If you have questions or need information about your child support payments or need a record of payments that have been send through the TxCSDU, please contact the their office at 1-800-252-8014.
---
Contact Us
1100 University Ave
Huntsville, TX 77340
More Information
Find content and services related to this page.