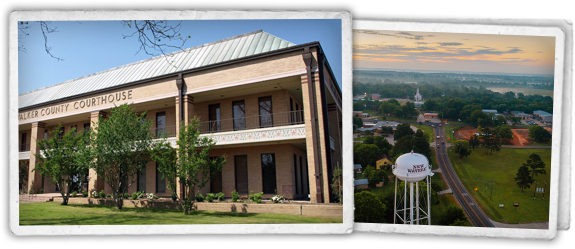 Start Content
Staff Directory - Details
Tim Whitecotton
Operations Bureau Captain
Primary Contact Address


717 FM 2821 W
Huntsville, TX 77320
Primary Department:
Sheriff's Office
Other Departments:
Uniform Services Division, Patrol
Professional Profile
Captain Whitecotton began his law enforcement career with the Walker County Sheriff's Department as a civilian Jailer in 1987. After attending and graduating from the Harris County Sheriff's Department Academy in 1989, he was promoted and transferred to the Patrol Division. He ultimately was promoted to Sergeant and then Lieutenant over the Uniformed Services Division. He is now the Captain over Operations.
Captain Whitecotton holds a Master Peace Officer certification, a Master Jailer certification as well as being a Certified Field Training Officer.