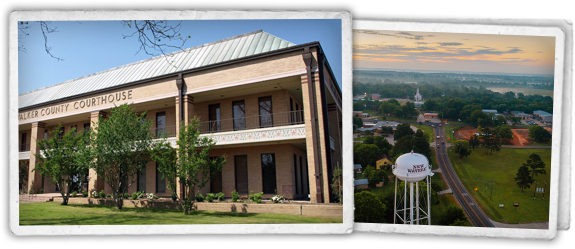 Start Content
Staff Directory - Details
Anthony Tryon, ENP
Assistant Director
Primary Department:
Public Safety Communications
Professional Profile
Anthony has been with the WCPSCC since its inception in April of 2000 and has been in Public Safety Communications since 1997 previously working for the Walker County Sheriff's Department and the SHSU Police Department and at the same time serving in the Army Reserves. In 2003 Anthony was promoted to Communications Specialist and selected as a Communications Training Officer. He achieved DPS TCIC Associate Trainer certification, not only providing On-the-Job Training to new telecommunicators but teaching Criminal Justice Information related courses to local agencies and across the region.
In 2005, he was promoted to Communications Supervisor and has since assisted in the daily operations of the dispatch floor as well as in the training of new personnel. In 2015, Anthony was selected as the Assistant Director. He is licensed as a Master Telecommunicator by TCOLE, holds an Emergency Number Professional certification and is a Quality Improvement Specialist, managing our Emergency Medical Dispatch Program helping to ensure that quality services are provided to our community, Emergency Medical Service, and First Responders. He is a member of several dispatch related organizations including Texas and National Emergency Number Associations, National and Texas Association of Public Safety Communications Officials-International, and Texas 9-1-1 Trainers (TNT). Anthony also serves Walker County as a volunteer firefighter and EMT.