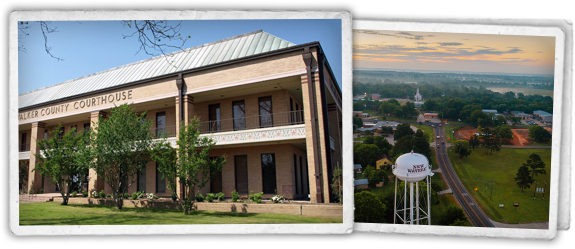 Start Content
Staff Directory - Details
Butch Davis
Emergency Management Coordinator
Primary Contact Address


344 SH75 N
Huntsville, TX 77320
Primary Department:
Sheriff's Office
Other Departments:
Emergency Management, Administration, Emergency Management
Professional Profile
<!-- [if gte mso 9]> Normal 0 false false false MicrosoftInternetExplorer4 <!-- [if gte mso 9]> <!-- [if !mso]>
<!-- [if gte mso 10]>
Butch serves as the Emergency Management Coordinator for Walker County.
Butch retired from Texas and Southwestern Cattle Raisers Association after twenty-six years of service as Field Inspector for District 23 as an investigator and the Regional Supervisor of Region V. In the position as supervisor he was in direct supervisory of the investigators in Region V. He was commissioned as a Special Texas Ranger by The Department of Public Safety for T.S.C.R.A., which is headquartered, in Fort Worth, Texas. Previously, Butch worked for the Taft Police Department in the patrol division and Portland Police Departments in patrol and investigation divisions as well as the San Patricio County Sheriff's Office.
He graduated from Sinton High School in 1964 and attended Southwest Texas Junior College in Uvalde, Texas. He holds a B.S. Degree from Sam Houston State University and a B.A. from Indiana Christian University. He also holds a Permanent License as a Master Peace Officer and Instructor Proficiency with the Texas Commission on Law Enforcement Officer Standards and Education. He is a current member of the Sheriff's Association of Texas, and also member and on the Board of Directors for the Texas Chief Deputies Association. He attends and is active in Family Faith Church.