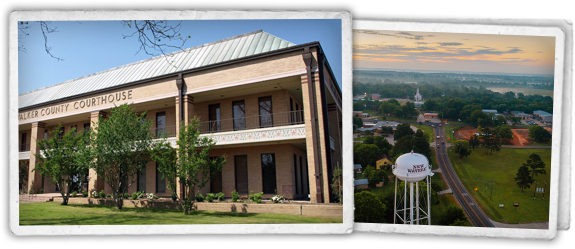 Start Content
Staff Directory - Details
Joe Connell Connell
CERT Coordinator
Primary Contact Address


717 FM 2821 W
Huntsville, TX 77320
Primary Department:
CERT Calendar
Other Departments:
Emergency Management, Volunteer & Police Services
Professional Profile
Joseph (Joe) K. Connell is the Walker County Community Emergency Response Team (CERT) Coordinator. He became Coordinator in March of 2008. The position reports to Chief A.L. "Butch" Davis, Emergency Management Coordinator for Walker County Office of Emergency Management.
Educational Background: Connell graduated from Sam Houston State University in 1972 with a B.S. in Criminology and Corrections.
Work History: He is a veteran of the United States Army. In 1975 Connell became a correctional officer for the Texas Department of Criminal Justice. During his 23 year career, he was also a trainer, human resource specialist, and a security supervisor. He continued his correctional career in 1998 as a training manager for a private prison and later became a Human Resource Director at a private facility in east Texas. Connell completed five and one half years with the private corrections industry.
Outside Interest: Connell likes camping and outdoor activities. He obtained his amateur radio license in 1986. This activity led him into emergency management with Walker County in 2005. He and several radio operators have been a back up for communications since hurricanes Katrina, Rita, and through to Ike. He has also participated in several other emergency events that have affected Walker County and surrounding areas.
Continuing Education: Over the past 5 years, he has continued to take emergency management courses provided locally, through the Texas Division of Emergency Management, and the Federal Emergency Agency. He maintains an interest to aide the citizens of Walker County during emergency events.