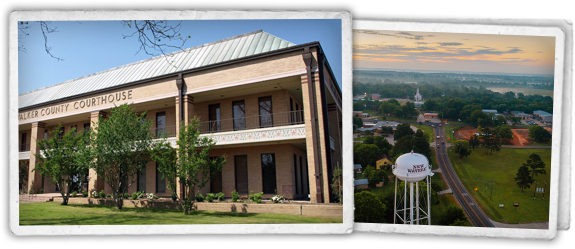 Start Content
Staff Directory - Details
Deborah Gilbert
Director
Phone




936-435-8001

Fax




936-435-8012
Primary Department:
Public Safety Communications
Professional Profile
Deborah began her career in public safety communications in 1989 as a telecommunications operator for the City of Waco Police Department. In 1994, she and her family moved to Huntsville, where she began working for the city of Huntsville Police Department as a telecommunications operator. In 2000, the city combined its resources with Walker County to form the Walker County Public Safety Communications Center. Deborah rose through the ranks to become the Assistant Director for the communications center in 2005. She stepped down from her position as Assistant Director in 2007 in order to give her preschool-aged children a solid moral and educational foundation, but she could not stay away for long and returned in the fall of 2009 where she resumed her duties as Assistant Director. In December of 2014 Deborah took over as Director of the communications center. Deborah currently holds numerous certifications, including an Advanced Telecommunicator Certificate from the Texas Commission on Law Enforcement Standards and Education. She is a member of the Texas Chapter of the Association of Public Safety Communications Officials International, as well as the National Association of Emergency Medical Dispatchers. In addition, she was recognized as the Telecommunicator of the year in 1996, 1998, 1999, 2001, 2002, and 2005 by a voting panel of her peers.