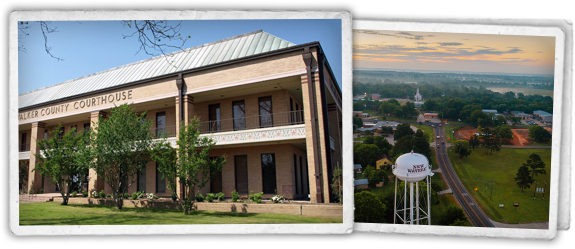 Start Content
Community Resources
Best Practices Guide for Occupational Licensing
(Note: This is not intended to serve as legal advice)
The following is a list of community resources located within each of the following counties
LEGAL
-Oakwood- call 903-545-2451/903-391-5444
-Centerville Ranch Group-Open Meeting AA Tuesdays 8PM-9PM, Leon County Annex 1, 113 W. Main,
Centerville, TX 3rd floor. Contact person is Dick Wallrath 903-536-7103/979-412-1490
-AA/NA Meeting, Buffalo Housing Authority, 304 N. Center St., Buffalo, TX. Wednesdays from
6PM-7PM-contact Melvin at 903-530-3915
-OVERCOMERS-Contact Ron at 903-626-9994 or Wayne at 903-208-0043
-First Baptist Church of Jewett
-1509 W. Division Street
-Jewett, TX 75846
-EVERY TUESDAY AND THURSDAY
- Session 1: 6 PM -7 PM
- Session 2: 7 PM -8 PM
Find services through Department of State and Health Services (DSHS)
More Information
Find content and services related to this page.