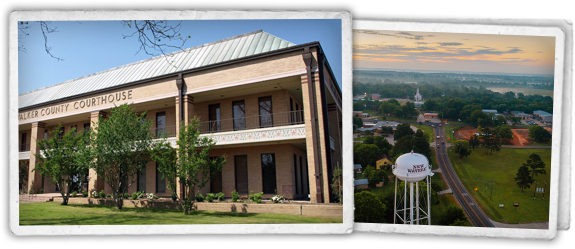 Start Content
Drug Offender Education
The program is offered as scheduled below for the year 2021. You may click on a date when available for more information, including a flyer. Cost for the class is $97.00.
Click
HERE
for a listing of class dates
NOTE THESE DATES ARE TENTATIVE AND ARE SUBJECT TO CHANGE
Registration in person is required and ends two weeks prior to class date but, accommodations may be made if the class is not filled. If such is the case, please contact your probation officer or the Walker County CSCD. The Department will accommodate any special needs if equipped to do so. Therefore, please inform class instructor of any special needs on the first night of the class. Classes will be conducted at the Walker County Adult Probation Department, 705 F.M. 2821, Huntsville, TX 77340.
REGISTRATION AND CLASS SIZE LIMITED TO 10 PEOPLE
For successful completion of the class, you must attend every session; this class cannot be taken online . Doors will be locked at the beginning of each class and those late will not be allowed to attend.
Please

click

here to view the Texas DSHS website for classes in other locations.
Contact Us
705 FM 2821
Huntsville, TX 77340
More Information
Find content and services related to this page.