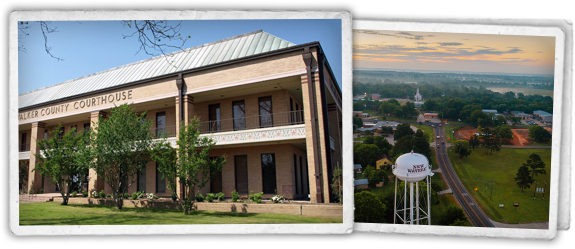 Start Content
Jailer - Walker County Sheriff's Department
Walker County Sheriff's Office
The Walker County Sheriff's Office continuously accepts applications for the position of Jailer. Jailers work a 40-hour week on various shifts. Applicants must reside in Walker County and are subject to testing, a background investigation, criminal history check, physical, drug screen and psychological. Beginning jailers earn $33,635 annually plus benefits.
To apply, download a job application and mail to the Walker County Jail, 655 FM 2821 Road West, Huntsville, TX. 77320 or bring the application in person to the same address.
A job application is available below or can be obtained in person at the Walker County Annex, 1301 Sam Houston Avenue, Ste. #110, Huntsville, TX 77340.