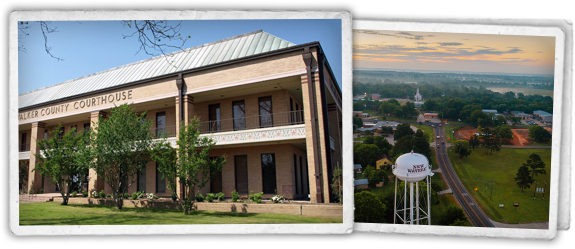 Start Content
Deputy Job Posting - Walker County Sheriff's Department
Walker County Sheriff' Department
Job Posting
Deputy Position
Applications are now being accepted by the Walker County Sheriff's' Department for the position of Deputy.
Candidates must be licensed by TCOLE and reside in Walker County, or a surrounding county.
To Apply: Complete a Walker County Employment application and mail to the Walker County Sheriff's Department, 717 FM 2821 Suite 500, Huntsville, Texas 77320.
For more information about these positions please contact Lt. Jason Sullivan, 936-435-2400.
An employment application can be obtained online at the link below or from the Walker County Treasurer's Office, HR Department located at 1301 Sam Houston Avenue, Suite 110, Huntsville, TX 77340.