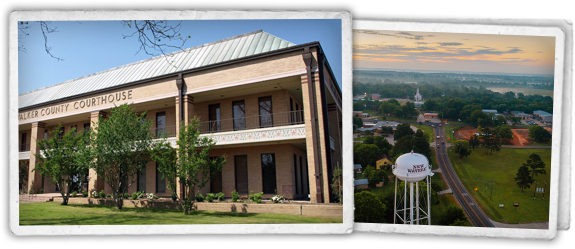 Start Content
Report Illegal Dumping
Use this online form to contact staff of the Environmental Department.
Please use this form to report illegal dumping in Walker County.
Any forms submitted via e-mail are NOT considered to be anonymous.
NOTICE: If contact cannot be made by either telephone or return e-mail within five (5) business days the complaint will not be processed.
*
Denotes a required field