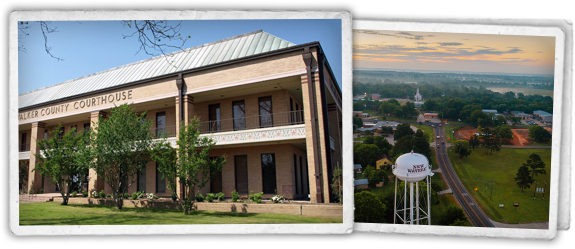 Start Content
Check Registers
The check register information for the prior month will generally be available by the 25th day of the following month.
Follow the links below for the latest reports.
Fiscal Year 2013 - 2014 Check Register Information (see below)

Please note there is an additional check register for October 2013 due to a software conversion.
More Information
Find content and services related to this page.