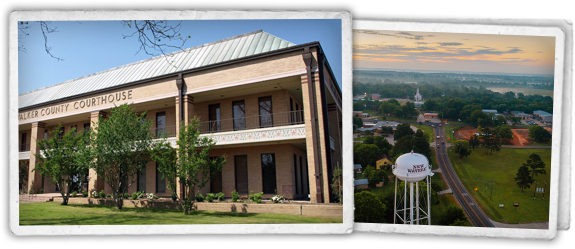 Start Content
Monthly Financial Reports
Each month, the County Auditor issues a financial report to Commissioners Court. The report is presented to meet the criteria set out in Local Government Code Chapter 114.
Contact Us
Phone: (936) 436-4940

Fax: (936) 436-4949

Hours:

M - F: 8:00am to 5:00pm
More Information
Find content and services related to this page.