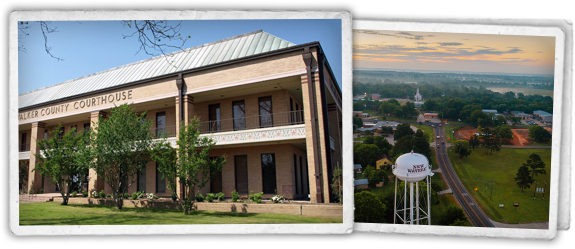 Start Content
Monthly Utility Reports
Information is provided for utilities with metered consumption. The report is updated monthly around the 20th of the month. History is presented for the electric, water and the gas utility. Data is available for usage beginning in 2007.
Contact Us
Walker County Auditor Br
Huntsville, TX 77342
Phone: (936) 436-4940

Fax: (936) 436-4949

Hours:

M - F: 8:00am to 5:00pm
More Information
Find content and services related to this page.