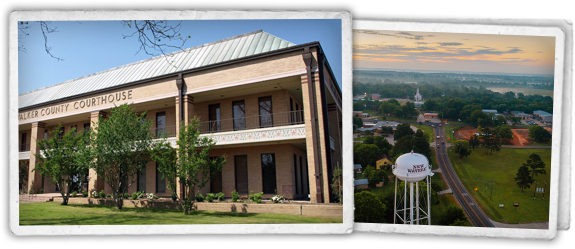 Start Content
Property Taxes
The statutory responsibilities of the Tax Assessor-Collector includes the assessment of property and collection of ad valorem taxes for the county, as well as contracting with other entities to collect their jurisdictions' taxes.
However, in Walker County, that function has been transferred. In 2001 Walker County Commissioners' Court contracted with the
Walker County Appraisal District
to collect 100% of the county's taxes therefore consolidating all collections for all taxing entities into one location. Walker County's Tax Assessor-Collector has no property tax related functions.
If you have questions relating to property and property taxes, please contact the Walker County Appraisal District by clicking on their name above to link to their website or by calling (936) 295-0402.


More Information
Find content and services related to this page.