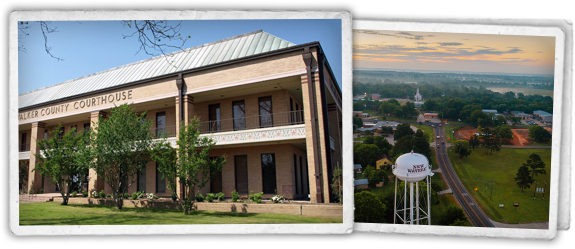 Start Content
Candidate Guide
Click the following links for additional details.
Secretary of State's Candidate Information
Secretary of State's Candidate Guide to Elections
Local Party Contact Information:
The Voter Registration/Elections Department does not have information on candidates. Please contact the candidates directly, the party headquarters they're affiliated with, or the applicable contact representing the governing body to which the candidate filed with.
More Information
Find content and services related to this page.