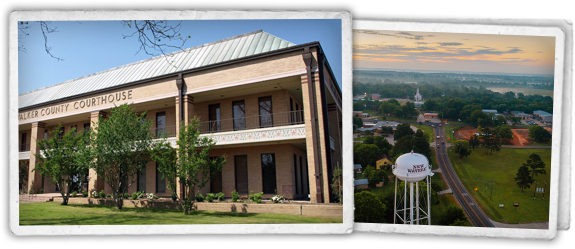 Start Content
Public Safety Communications
WALKER COUNTY PUBLIC SAFETY COMMUNICATIONS CENTER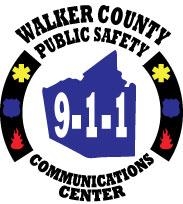 Deborah Gilbert
Director

Anthony Tryon, ENP
Assistant Director
The Walker County Public Safety Communications Center provides E911 services to all of Walker County and is the central communications / Primary Public Safety Answering Point (PSAP) for the City of Huntsville and County of Walker. The Walker County Public Safety Communications Center is an entity governed by a governing board that consists of two city representatives, two county commissioners and one at large position. The departments' personnel are considered county employees; however, the budget for the department is contributed half by the city of Huntsville and half by Walker County.
The department provides dispatch services for all law enforcement, fire and EMS for Walker County with the exception of the Sam Houston State University Police Department. These agencies include the Huntsville Police Department, Walker County Sheriff's Department, Huntsville Fire Department, Huntsville-Walker County Emergency Medical Services (EMS), Department of Public Safety (DPS) troopers assigned to the area, six volunteer fire departments, and many others.

Contact Us
717 FM 2821 W
Huntsville, TX 77320
More Information
Find content and services related to this page.