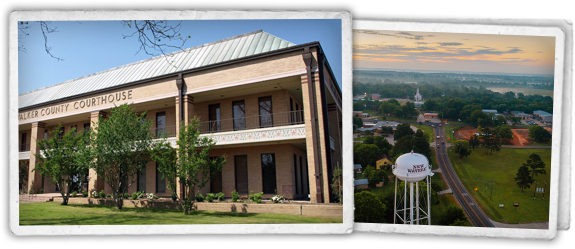 Start Content
9-1-1 FAQs
WCPSCC would like to remind callers of three important messages
Give your location

It is important for callers to provide the exact location of the emergency, especially when calling from a wireless phone. Most wireless calls are received with an approximate location; however there are many instances when the 9-1-1 center does not receive location information. By providing the exact location, (street names, subdivision, cross street, etc) it will ensure that the emergency response is dispatched to the exact location of the emergency.

Always stay on the line.

When callers hang up, it could mean that something has gone very wrong, so 9-1-1 Telecommunicators will attempt to call back. Therefore, a hang-up can delay appropriate emergency assistance and tie up 9-1-1 lines longer than necessary.

When calling 9-1-1, always answer the questions.

It is not unusual for callers in crisis to become frustrated or fail to see why Telecommunicators' questions are important. By asking questions, a Telecommunicator is able to discern important information that will result in the correct emergency response and personnel being dispatched to the scene. Our staff is also trained to provide instructions to callers. These instructions can be ways to keep a caller or bystanders safe and/or life saving instructions such as CPR, bleeding control and Child Birth.
Calling 9-1-1
Before you place the call, get out of harm's way. If there is a fire, for example, move to a safe place before you call. If there is an automobile accident and you are able, move to the side of the road.

Stay calm.

Speak clearly.

Provide the address, intersection or landmark where the emergency is taking place.

Verify the telephone number from which you're calling, just in case you get disconnected.

Explain the nature of the call. You might say, "I need a police officer," "I'd like to report a fire," or "I need an ambulance or emergency medical help."

Stay on the line to answer all of the operator's questions, unless this jeopardizes your safety.

When the call is complete, hang up unless the Telecommunicator requests otherwise.
9-1-1 Preparedness
Keep your phone in a place that is readily accessible.

Calling 9-1-1 may be different from your landline and your cell phone. Know how to call 9-1-1 from each type of phone you use.

Do not program 9-1-1 into your phone as it may be dialed unintentionally.

Teach children and grandchildren in the home how and when to use 9-1-1.

Post your address and phone number on the refrigerator and in other visible places around your home for others who may need the information in case of an emergency.

Make sure that your address is easily visible from the street.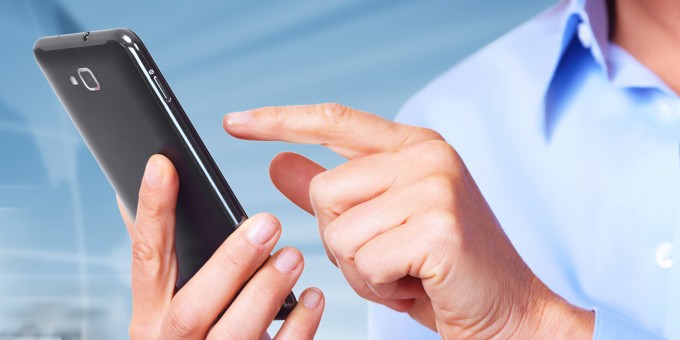 Phone Capabilities & Limitations
When a 9-1-1 call comes in from a hardwired, landline telephone or even a portable landline phone, the call taker automatically receives information associated with that phone account: the name in which the phone is registered and the address from which the call is being made. This information helps the call taker to dispatch the appropriate emergency responders.
The majority of 9-1-1 calls, however, come from wireless phones. Wireless calls in WCPSCC's 9-1-1 Program region make up approximately 81% of the total call volume to 9-1-1. These calls present a challenge to 9-1-1 Telecommunicators as wireless phones do not automatically provide the caller's exact location information. If the caller is unable to provide specific location information, the call taker will then ask the caller specific questions to try and narrow the location. In addition, reporting over a cellular phone presents another challenge - static and interference on the line. This can lead to missed information. Please be patient and understanding if the dispatchers asks you the same question more than once. Remember to push the SEND or CALL button after you dial 9-1-1.
VOIP Phones are a new technology that uses the internet to make phone calls. Here are a few tips for VOIP Phone users.
Register your current physical address of your residence or business with your service provider. If not, your 9-1-1 call may not be answered at the correct 9-1-1 center.
Always use the physical address of your resident or business when registering your phone service and when calling 911 from that phone (no mailing addresses such as rural routes or PO Boxes)
Know the physical location of the structure where the service is being provided - resident/business.
If your power goes out or your internet service is down, your phone service may be out also.
If you have multiple VOIP lines, remember to register each one with it's physical address.
If you travel with your VoIP adapter, be sure to update your registered location with your service provider.
Non-English Speaking Callers
Frequently 9-1-1 callers speak languages other than English. WCPSCC is provided access to language translation services. The translation vendor can identify and communicate with the 9-1-1 caller in almost any language, and thousands of dialects, enabling the PSAP to summon the needed resources quickly.
TEXT, TDD/TTY and 9-1-1
WCPSCC's 9-1-1 phone system contains integrated TDD/TTY equipment to allow Telecommunicators to communicate with callers who are deaf, hearing impaired, or who cannot speak. To access TTY/TDD, press the space bar until a response is received.
9-1-1 Myths and Facts
Myth: You can text to 9-1-1 from your cell phone or any other device.
Fact: You can text to 9-1-1 in Walker County at this time. Texts should only be used by those persons with hearing or speech impairments or in situations where calling 9-1-1 may place themselves in danger. Text-2-911 may not be available in all areas of the state.
Myth: 9-1-1 is able to accept video or pictures from your cell phone or any other device.
Fact: 9-1-1 cannot accept MMS, video or pictures from your cell phone or any other device at this time.