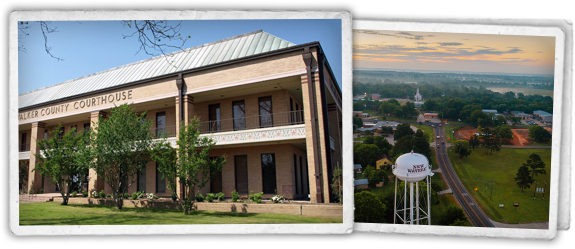 Start Content
Employment
The Walker County Public Safety Communications Center is the central communications / public safety answering point for the City of Huntsville and County of Walker. We provide E9-1-1 and dispatch services for all public safety agencies in our jurisdiction except for the SHSU Police Department.
The Communications Center currently has 4 Public Safety Telecommunicator positions available.
The starting salary for a Telecommunicator-Trainee is $36,380 ($17.49 / hr) and $37,880 ($18.21 / hr) annually upon successful completion of training / licensure. Salary for Licensed Telecommunicator is D.O.E. This position requires an extensive criminal history and background investigation as well as physical, drug screen, psychological and hearing exams.

More Information
Find content and services related to this page.