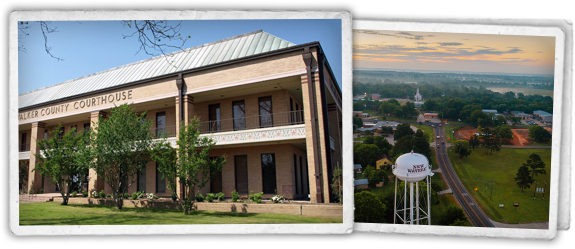 Start Content
Justice of the Peace Precinct 4
Honorable Judge Stephen P. Cole
COVID-19
TEMPORARY STANDING ORDER FOR ALL JUSTICE COURTS

IN WALKER COUNTY AS PER:
EMERGENCY ORDER NO. 33 SUPREME COURT OF TEXAS
ACCESS OUR COURT HEARINGS VIA ZOOM: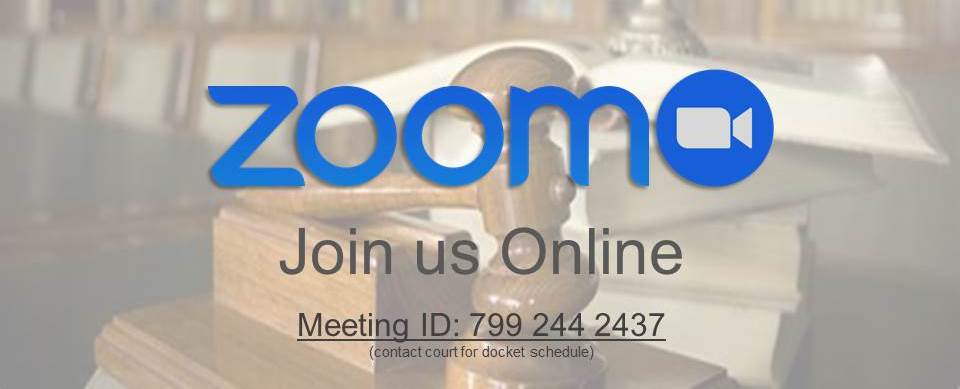 NEED TO KNOW YOUR FINE AMOUNT(S)?
Please be advised that the law prohibits a judge from communicating with you prior to trial about your pending case or a case that you may file.
Contact Us
9360 Hwy 75 S
New Waverly, TX 77358
Phone: (936) 435-8750

Fax: (936) 435-8049

Hours:

M - Th: 8:00am to 5:00pm
Fri: 8:00am to 12:00noon
More Information
Find content and services related to this page.