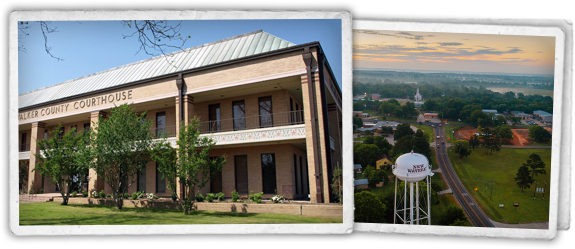 Start Content
Recent News
jp 4 civil fee schedule

JUSTICE COURT Walker County Civil Fee Schedule Constable Service Filing Fee Fee Debt Claims Landlord/Tennant ...

jp 4 Justice Court Procedure

Justice Court Justice of the Peace 4 Plaintiff = Person filling suit Defendant = Person being sued The plaint...

jp 4 small claims procedure

Justice of the Peace Pct. Four, Walker County Small Claims Procedures: Small Claims Court is a court in which...
Contact Us
9360 Hwy 75 S
New Waverly, TX 77358
Phone: (936) 435-8750

Fax: (936) 435-8049

Hours:

M - Th: 8:00am to 5:00pm
Fri: 8:00am to 12:00noon
More Information
Find content and services related to this page.