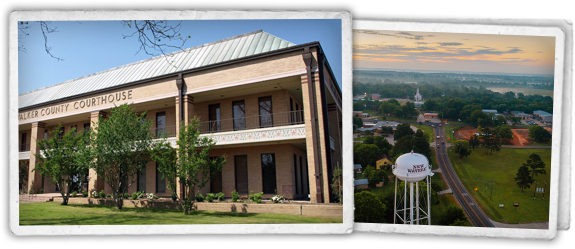 Start Content
Motor Vehicle Tax
Motor Vehicle Tax - Standard Presumptive Value
All Texans who buy a used vehicle from anyone other than a licensed vehicle dealer are required to pay motor vehicle sales tax (6.25 percent) on either its purchase price or its standard presumptive value (SPV), whichever is the highest value. A vehicle's standard presumptive value is the calculated price of a vehicle's worth based on similar sales in the Texas region. As appropriate, Walker County Tax Office, Vehicle Registration Department, can calculate the sales tax you owe based on this valuation.
Vehicles purchased from licensed dealers are not subject to the standard presumptive value tax, only vehicles purchased from a private party. The value applies whether you buy the vehicle in Texas or another state.
The Texas Legislature passed the law to ensure all Texans pay their fair share of vehicle sales taxes. The additional revenue helps fund Texas schools. You can preview the full Standard Presumptive Value (100%) of a used vehicle by entering the vehicle identification number (VIN) and odometer reading (not needed for motorcycles) at the Texas DMV website by clicking the link below:
Contact Us
Phone: (936) 436-4950

Fax: (936) 436-4951

Hours:

Monday - Friday 8:15am - 4:45pm
More Information
Find content and services related to this page.