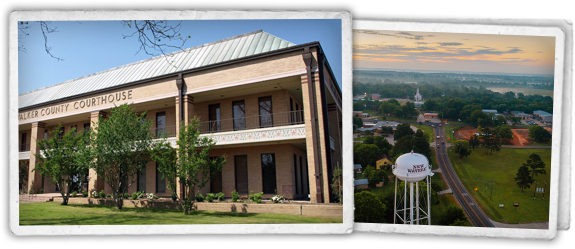 Start Content
Title Transfer
Click on the link above to check a title before you buy!
Effective May 1, 2016, no title transactions will be processed after 4:30pm due to the complexity of these transactions. Thank you for your understanding.
Information on how to 'Title Your Vehicle' or 'Transfer a Title' for buyers and sellers.
See tabs in the left column for additional information.
Contact Us
Hours:

No Title Transfers Processed After 4:30pm
More Information
Find content and services related to this page.