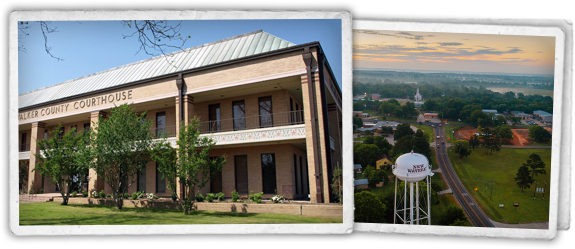 Start Content
Justice of the Peace Precinct 2
Justice of the Peace Courts are part of the state judicial system. Justices of the Peace serve both as Judges and Magistrates. As Judges, they preside over Class C Misdemeanor criminal cases, punishable by fine only, plus Justice Court cases, Small Claims cases and Eviction Suits where the amount in controversy does not exceed $10,000.00.
As magistrates, the Justices of the Peace issues arrest warrants, search warrants and seizure warrants. They conduct administrative and magistrate hearings, which include bail settings, arraignments, driver's license suspensions, examining trials, stolen and seized property hearings.
Additionally, Justices of the Peace perform marriage ceremonies and perform inquest on deaths that occur when not attended by a physician.
Justice of the Peace Courts collects fines and fees for various civil and criminal cases filed.
The duty of the Justice of the Peace Courts is to assist you in any way possible, but the Rules of Judicial Ethics prohibit the court from giving legal advice, telling either party how to present their case or expressing opinions of law. The Judge and Court clerks can answer questions of general nature and about court procedures only.

Please be advised that the law prohibits a judge from communicating with you prior to trial about your pending case or a case that you may file.
Contact Us
102 Tam Rd
Huntsville, TX 77320
Phone: (936) 436-4977

Fax: (936) 436-4980

Hours:

M - Th: 8:00am to 5:00pm
Fri: 8:00am to 12:00noon
More Information
Find content and services related to this page.