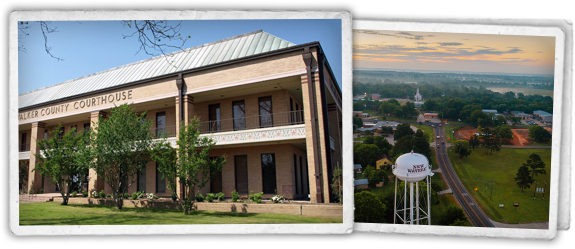 Start Content
Military & Overseas Voting
First and foremost, I want to thank you, the military voters, for your service to our country. To all U. S. citizens overseas, thank you for your interest in your country's elections while far away. (Federal voting law defines "overseas" as anywhere outside the United States. This includes Canada and Mexico.) Military and overseas voters are welcome to use the regular registration and early voting by mail process (also known as absentee voting) available to all voters away from their home county on Election Day. However, there are also special provisions for you.
Please click here to learn more.
To request a mail ballot in Walker County or to obtain information, call 936-436-4959.
Contact Us
1301 Sam Houston Ave
Huntsville, TX 77340
Phone: (936) 436-4959

Fax: (936) 436-4961

Hours:

Monday - Friday 8:00am - 5:00pm