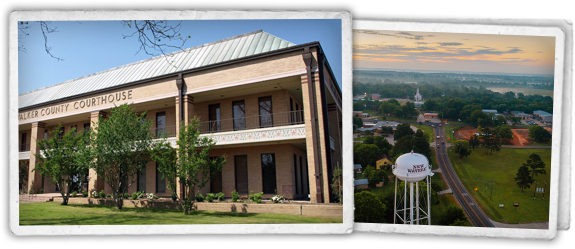 Start Content
12th Judicial District
Emergency Orders Pertaining to COVID-19 click here
Court Proceedings Under COVID-19 Emergency click here
Zoom Instructions click here
Judge David Moorman of the 12th Judicial District presides over civil and felony criminal matters in Walker, Grimes and Madison Counties.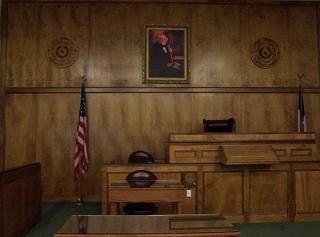 Self-Help Information
OCA - http://www.txcourts.gov/programs-services/self-help/self-represented-litigants/
Texas Court Help - http://texascourthelp.org/ - Videos and other information in English and Spanish about going through the court system, including information about how to find a lawyer, where to find forms, and how to get ready to go to court.
Texas Law Help - https://texaslawhelp.org/ - Information about different areas of the law for people who are handling their own simple civil legal matter. It also has a Chat service that allows the user to chat with someone who can help.
Texas State Law Library - https://www.sll.texas.gov/self-help/ -The State Law Library web site has Self Help information, forms, and links. Its Ask a Librarian feature allows users to get legal information from a librarian by email.
Important: It is always best to have a lawyer. The law and court proceedings are complicated, and lawyers have legal training. A lawyer can help you understand your rights and options and help get the best result possible in your case. Sometimes even simple matters can have consequences that you are not aware of or do not understand.
Contact Us
1100 University Ave
Huntsville, TX 77340
More Information
Find content and services related to this page.