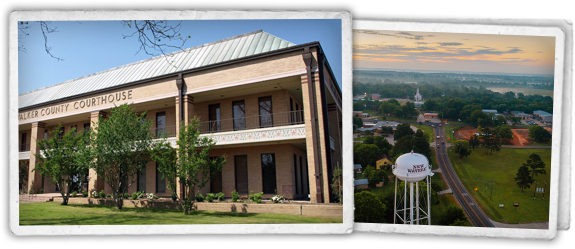 Start Content
Visitation Policies
Visiting Hours / Dates
Separation Population
Thursday/Friday 5pm-7pm Sign in by 6:30pm
Male population
Saturday/Sunday 12pm-3pm Sign in by 2:30pm
Female population
Thursday/Friday 5pm-7pm Sign in by 6:30pm
Trustees
Sunday/Monday 4pm-7pm Sign in by 6:30pm
There are NO Extended or Special visits unless prior approval from Administration.
---
Please contact Administration M-F 8-5pm 936-435-8785
What to Bring- Valid State issued Driver's License or ID card
NO ITEMS shall be brought in to the Visitation area, other than vehicle keys. No cell phones or electronic devices will be permitted, no diaper bags/backpacks or purses ect.