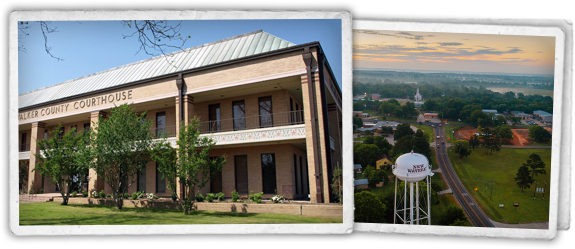 Start Content
Constable
The Constables are peace officers and are the first link in the county's chain of law enforcement. The Office of the Constable Central performs a variety of functions on behalf of that District's Constables. Constables for Walker County are:
Roles and Responsibilities
Along with their deputies, constables have all the enforcement powers of Texas peace officers. They are sometimes referred to as the executive officer of the justice of the peace courts. Their duties are to:
Subpoena witnesses;
Act as bailiff;
Execute judgments; and
Service of process.
In large metropolitan counties the constable may also assist the county and district courts. In addition, they may perform patrol functions and make criminal investigations. They are involved in the overall effort to reduce the effects of crime in their communities, including in some cases the operation of truancy programs.
Contact Us
1301 Sam Houston Ave
Room 201
Huntsville, TX 77340
More Information
Find content and services related to this page.